Global Experts In Behavior Change
We create change for good. Join us.
Atlantis Health is committed to empowerment. We don't just talk the talk—we walk the walk. We empower people living with all types of diseases—from the most common to the rarest of the rare—to overcome key challenges at each stage of their health journey. How do we do it? Our unique approach combines behavioral science with engaging technology solutions that complement the medical care experience and improve health outcomes.
We are growing and evolving. Want to join us?
If you want to do meaningful work that has a direct and measurable impact on patient's lives, we want to hear from you.! But know this: you must have a growth mindset and thrive in an environment where taking initiative is rewarded. If that's you, and you're ready to roll up your sleeves and dive in, come join us!
We know what patients get out of our work—but what about you? We walk the walk for our colleagues as well. We embrace diversity, collaboration, and innovative thinking, and we expect anyone who joins our ranks to share these values. You'll also find our workplace to be compassionate, progressive, and fun. Our managers are as collaborative and accessible as anyone else. They work alongside you, providing knowledge, guidance, and flexibility, allowing you to showcase your talents and grow your career. We also support upward mobility and professional and personal growth through clear career paths, robust onboarding, ongoing learning and development programs, and mentoring.
The icing on the cake? Our work has garnered a number of industry awards! Our behavioral science focus, innovative technology, and solutions cocreation culminate in award-winning programs that are unique and meaningful to both the intended audiences and our colleagues who work on them. At Atlantis Health, you'll get the opportunity to share your big ideas with a global team of change agents.
Finally, let's not overlook the basics of what you're looking for: we offer competitive compensation and benefits packages, vacation time, and work-pattern flexibility. And if that's not enough, we have a healthy appetite for social and team events and various incentives to help promote growth and healthy work-life balance. Come see what we're all about!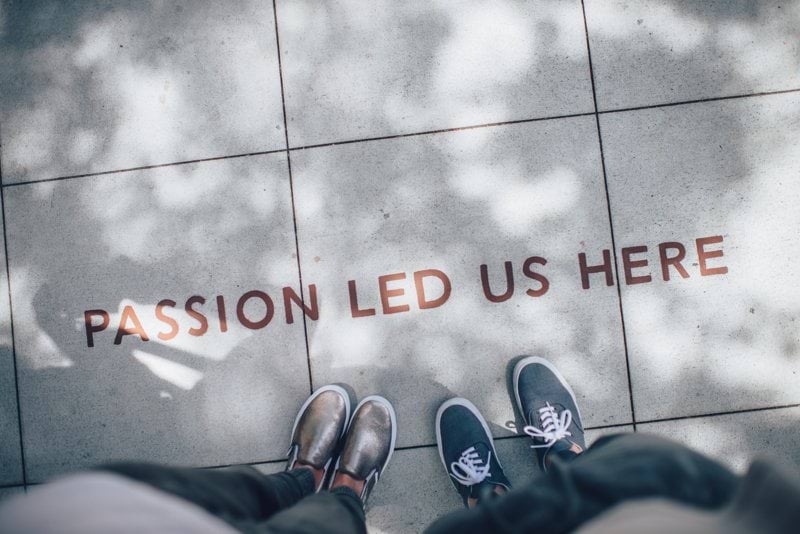 Our results
For over 25+ years we have been empowering people living with all types of diseases globally, from the most common condition to the rarest of the rare, to overcome key challenges at each stage of their health journey.

Around the world, people living with long-term conditions have benefited from our solutions and services that empower them to take control of their health and well-being.
With the right skills, confidence, and motivation people can achieve what matters most to them.
We measure the success of our solutions to demonstrate impact and satisfaction for all stakeholders and to continue evolving and improving our approach to creating Change for Good.
Key Outcomes
90% of our employees would recommend Atlantis as an employer to friends and wider networks.
85% of our employees feel a strong sense of teamwork within their local market
86% of our employees felt supported by those in similar roles
76% of our employees felt their OnBoarding prepared them for their new role
What Our People Say
Fast paced, innovative, lots of scope to make decisions and get involved in exciting work. caring, family feel. Strong focus on ongoing improvement for staff and patients.

Solutions Manager, NZ

I have worked at a few agencies throughout my career but Atlantis has been the best I have worked in.

Senior Project Manager, UK

Great company with lots of opportunity for growth. Team culture is relaxed and family orientated

Solutions Manager, USA

When I talk about 'personalized support', I'm not simply referring to the availability of options so that patients can pick and choose what 'might' fit best for them, but rather a true commitment of time and dedication to understanding the personal circumstances and unique behavioral factors impacting on each individual patient.

Head of Patient Engagement, AU
Curious to know more
We are going through a transformational growth period and looking for the best talent to join our team. Check out our current opportunities across our locations.
About Atlantis Health
Atlantis Health
Atlantis Health was founded in 1996 with a clear goal: to improve understanding of the factors influencing medication adherence and optimize this key behavior among people living with long–term health conditions. Based on the depth of experience acquired in the past 25 years, we have developed proprietary data-driven tools and technologies that enhance patient engagement and empower Change for Good.
Our Vision
To preserve the health of people everywhere, in any place at any time.
Our Purpose
To help people Change for Good by empowering them to achieve health goals that will positively impact their lives and the lives of those around them.
Already working at Atlantis Health?
Let's recruit together and find your next colleague.